Solidarity and Sustainability in Sweden
ESC Volunteering Service at the Ecovillage Community ISKCON Almvik
• Are you between 18 – 30 years old?
• Would you like to stay in our ISKCON Hare Krishna ecovillage community in Sweden for 12 months?
• Do you like to work in the garden and with cows?
If your answer is 'YES!' then continue to read!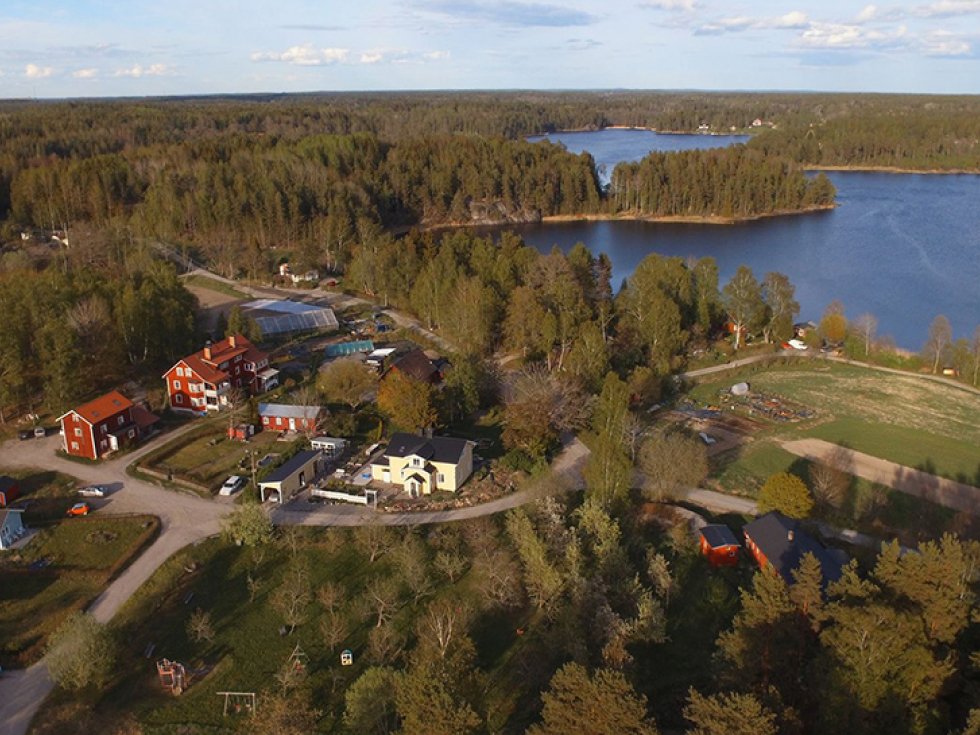 Spring and summer 2024: 2 months, short term individual volunteering (4 places)
March/April 2024: 8 months, long term individual volunteering (2 places)
Our ecovillage community ISKCON Almvik in Järna was established in 1981 and is part of the Hare Krishna movement. It is located at the beautiful Lake Ogan and surrounded by picturesque forests, while at the same time close to the capital of Sweden, Stockholm.
 In our village live abound 35 children/youth and 45 adults with different ethnic backgrounds such as Swedish, Finnish, German, Latvian or Ukrainian. Our aim is that we together develop an ecovillage community with environmental, social, cultural and economic sustainability, where solidarity, inclusion, education, spirituality, healthy lifestyle, and care for people, animals and nature are the focus.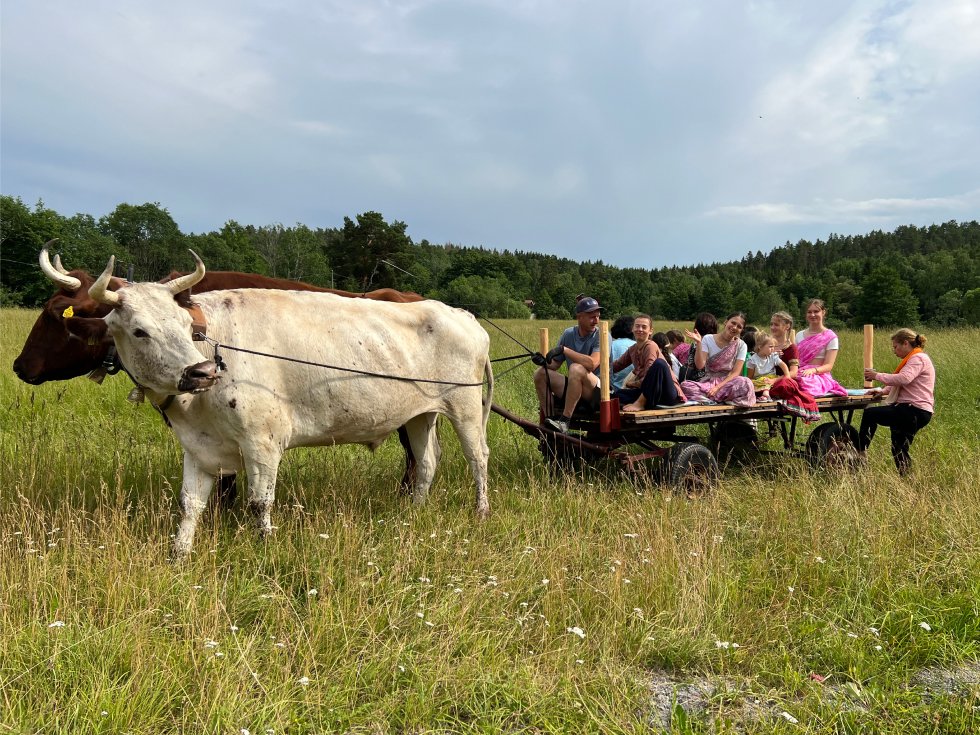 We receive a few hundred local, national and international visitors every year and we serve the guests and the local community as an example of an ecological rural life with spiritual values based on the Vedic culture and philosophy. This ancient tradition of India includes a deep respect for mother earth and mother cow as well as solidarity with all living beings.
For this spiritual as well as for ethical and environmental reasons, our community follows a lacto-vegetarian/vegan diet (no meat, fish or eggs) and an alcohol and intoxicants-free healthy lifestyle. It is important that our volunteers follow this etiquette during their stay in our community.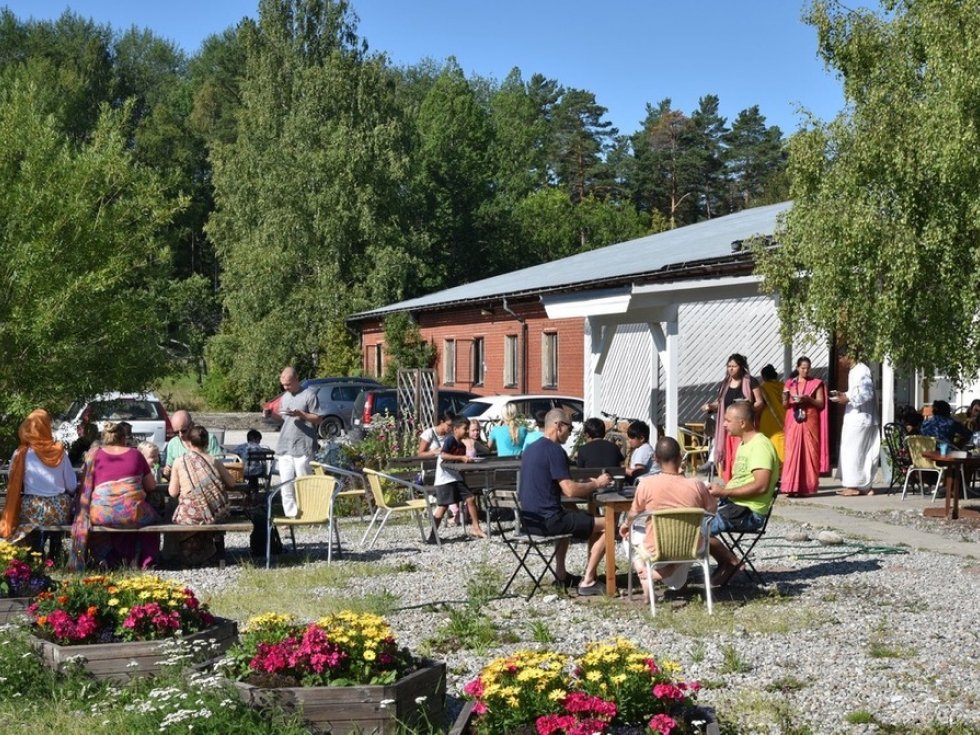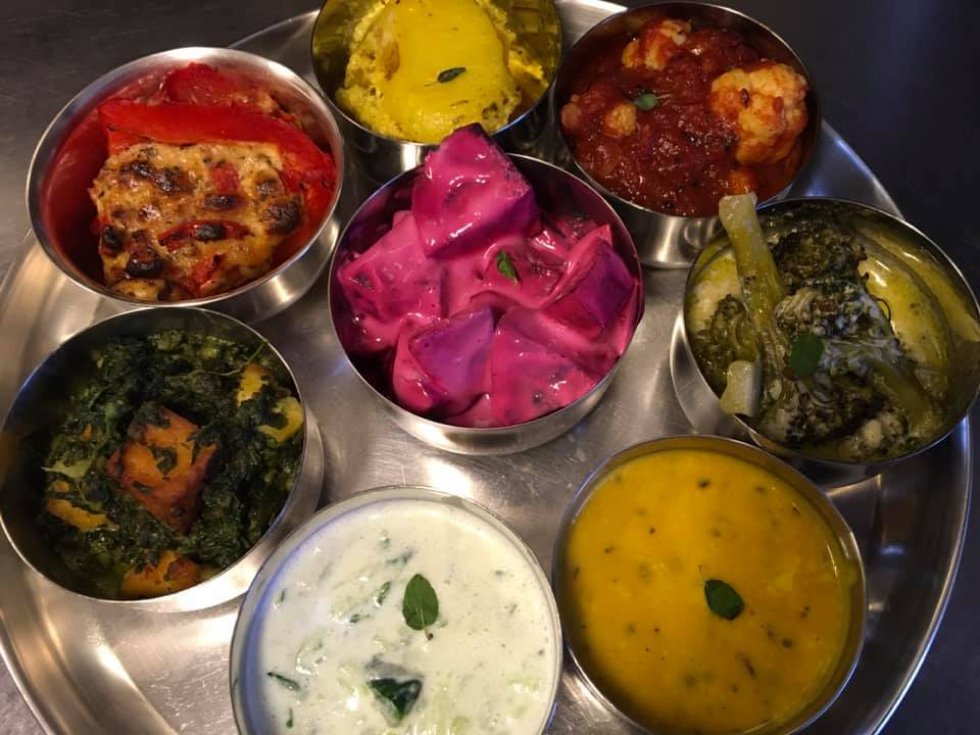 Our community owns a huge forest and a sawmill, grows organic vegetables, fruits, herbs and flowers, follows ethical animal husbandry with 10 cows and oxen, facilitates international yoga, mindfulness and meditation retreats, and has an organic bakery delivering goods to shops in the area. It also has a small boutique, a second hand shop, an art studio, several examples of rural entrepreneurship, a guesthouse, organises regular music evenings, and has a temple room with daily ceremonies open for the community and the public. On Sundays we hold public services which include a free vegetarian feast.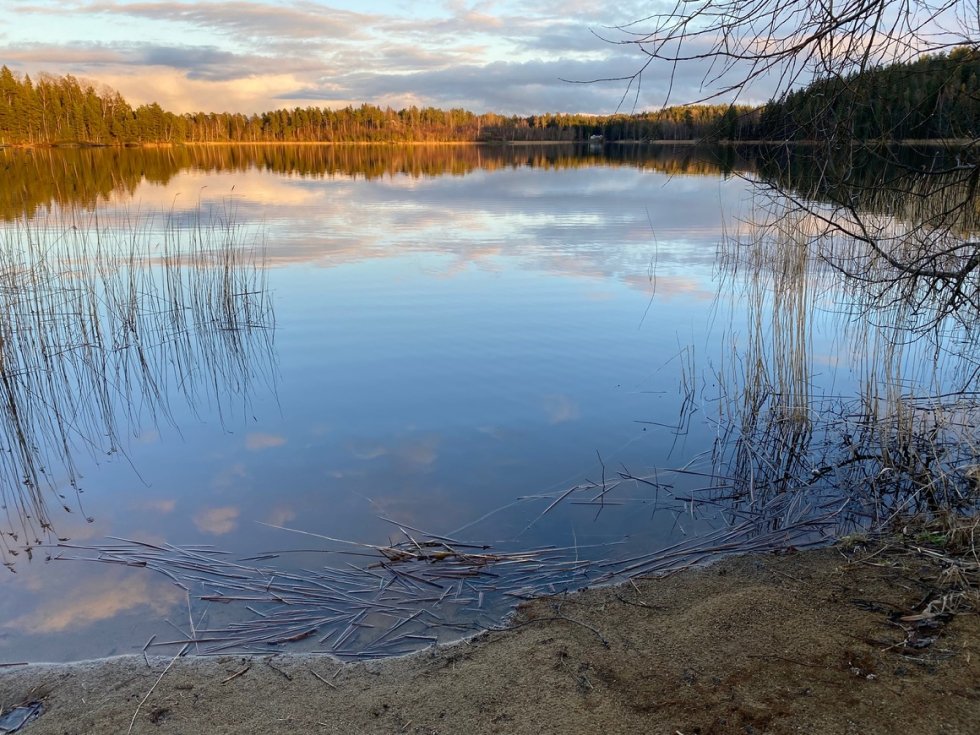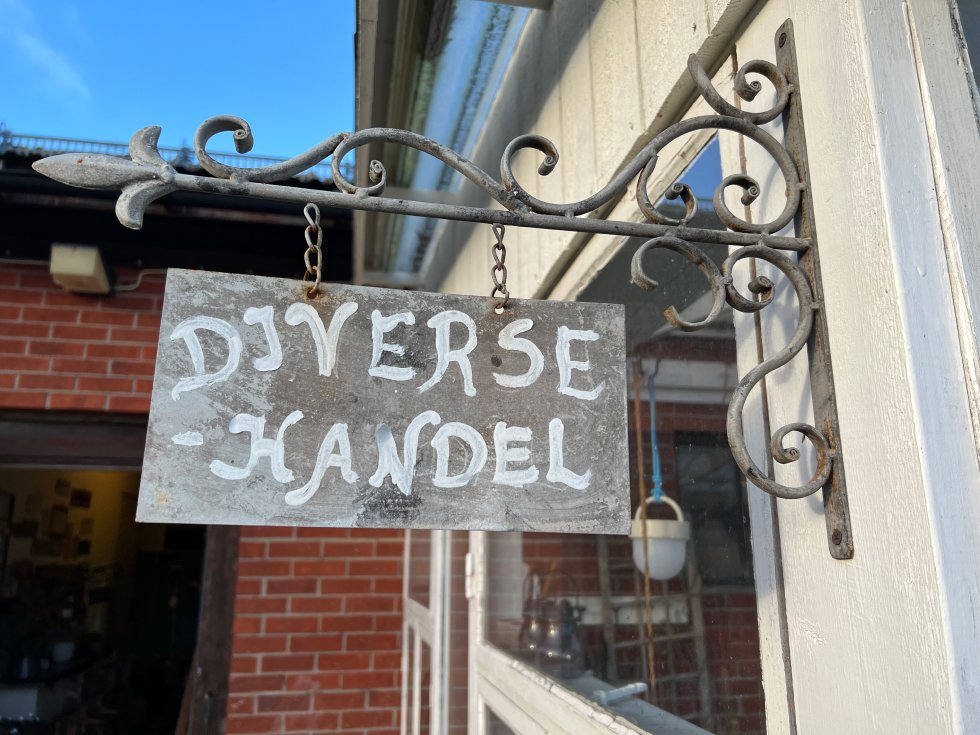 Examples of regular activities for our ESC volunteers
1 – Sustainable Agriculture: planting, cultivating and harvesting vegetables, fruits, herbs and flowers.
2 – Food Processing: cooking, baking and preservation of food.
3 – Ethical Animal Husbandry: taking care of cows and oxen.
4 – Sustainable Forestry: care of the forest and processing of wood.
5 – Construction Work: assisting in planning and constructing different projects.
6 – Waste-management: recycle, reuse, repair, separate and dispose waste.
7 – Arts and Crafts: drawing, sewing, embroidery, recycling of old clothes and material. 
8 – Healthy Lifestyle: hatha-yoga, bhakti-yoga, meditation, swimming in the lake, forest walks.
9 – Community Services: guest-care, assisting community members, temple and flower decorations.
10 – Small-scale Management: co-organising youth gatherings; getting info about Erasmus+ possibilities.
11 – Digitalisation/Media: digital competences, film making, poster design. 
12 – Swedish Language Course: Supplied by ESC Online Linguistic Support. 
13 – Self-assessment: personal development, reflection and self-assessment, personal mentorship, Erasmus+ Youthpass.

In addition to a wealth of practical, concrete knowledge volunteers can learn to develop inner peace and contentment, attain and maintain both physical and mental health, live in harmony with nature and animals, and develop inclusion and solidarity towards one another.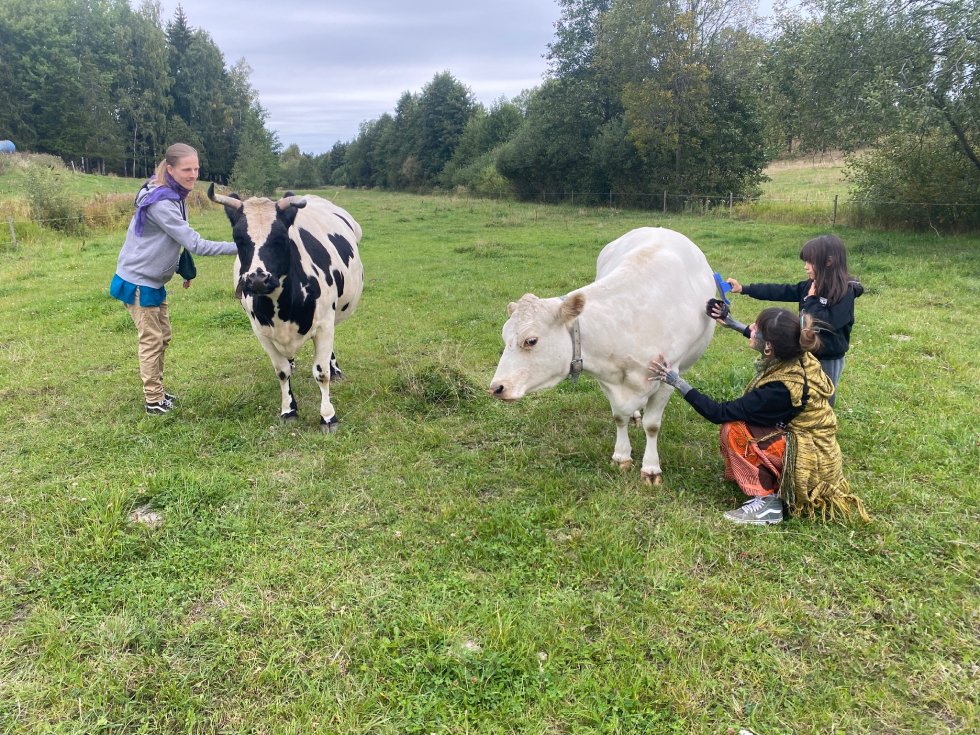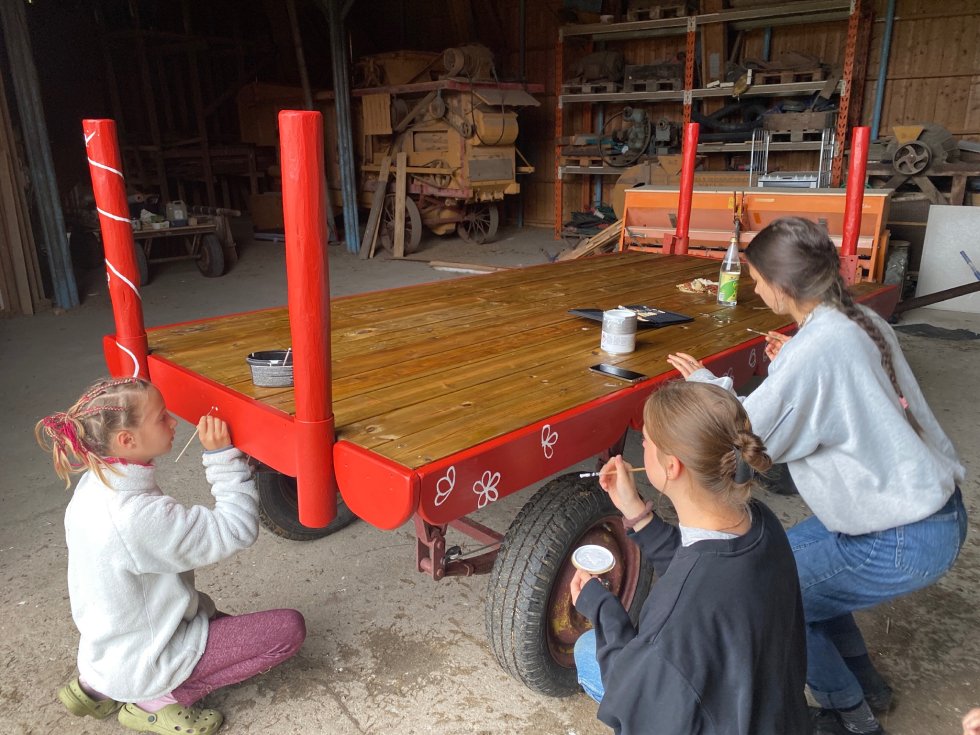 We have a cozy guest house in which we have reserved two spacious and nicely furnished shared bedrooms with two volunteers in each room. There is WIFI-access, a common pantry, two shared bathrooms, a washing machine and ironing facilities. Healthy vegetarian/vegan breakfast, lunch and light dinner are served daily in the dining room in the community building. The guest house is only 200 meters from the community building with the main kitchen and the dining room. All activities will take place on the premises of the community and are easily accessible on foot.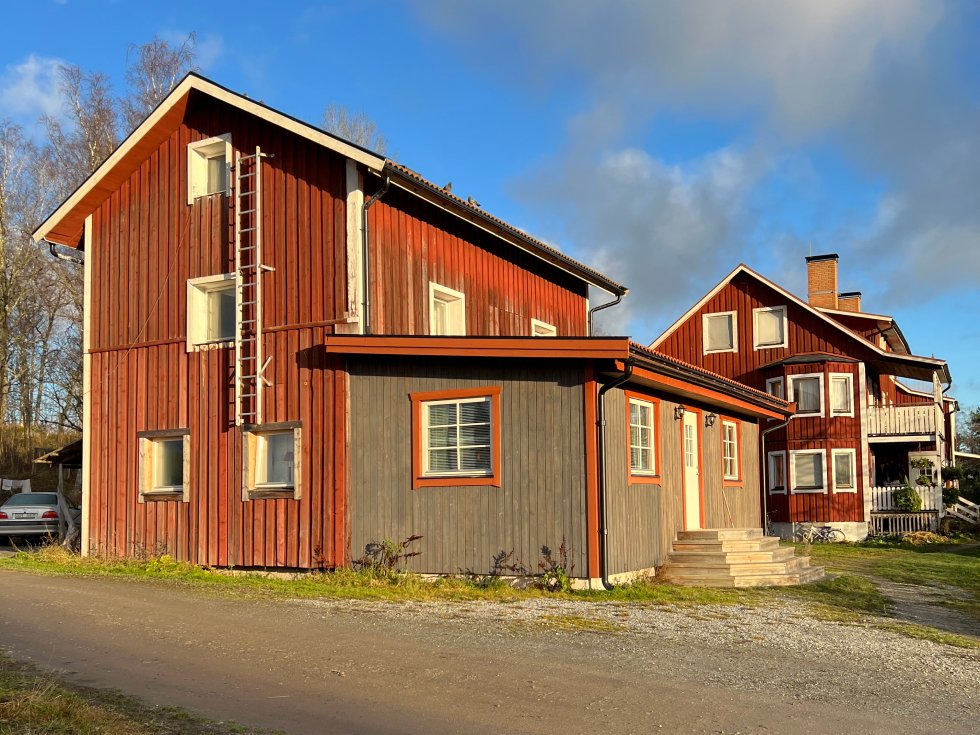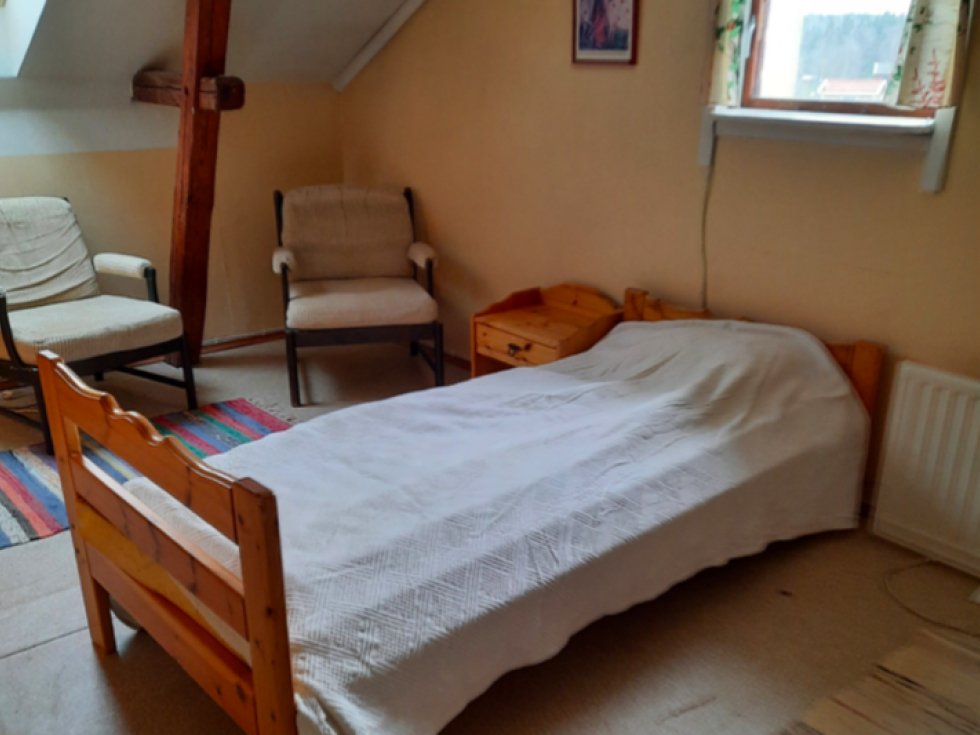 Our ecovillage is located in the forest 10 km from the next town Järna, without any public transport. Although we provide transportation from Almvik to Järna, it cannot always be guaranteed. It is therefore important that you like to live in the country side. 
From Järna, the commuter train and buses run regularly to the surrounding villages and to Södertälje, and from Södertälje there is a commuter train to Stockholm City every 15 minutes.  
What do we expect from you
• Like to live in the countryside
• Accept a lacto-vegetarian or vegan diet (no meat, fish, or eggs) during your stay
• No drinking of alcohol, no smoking and other drugs
• Like to work in the garden and with animals
Your stay will be funded by European Union Erasmus+ (ESC) and covers the following:
• Travel expenses (according to ESC calculation)
• Pocket money (5 Euros/day)
• Free vegetarian food
• Free accommodation in a shared room
• Swedish language course
• Health Insurance
• 33 – 38 hours service a week (incl. time for reflection and your own project)
• Two free days a week
• Plus two free days a month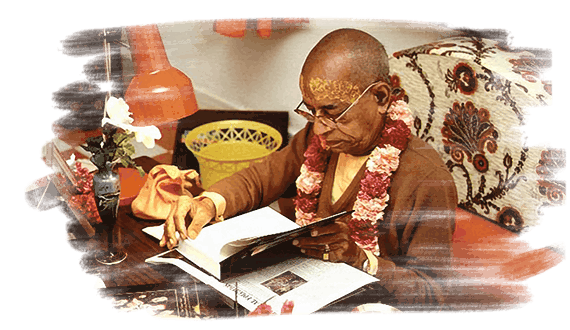 A.C. Bhaktivedanta Swami Prabhupada Grundare-Acarya av det Internationella Sällskapet för Krishnamedvetande (ISKCON)

Following the Path
of Bhakti - Devotion
Almviks Gård
153 95 Järna
Sverige
info@almviksgard.se

+46 08-551 520 50